start-up management.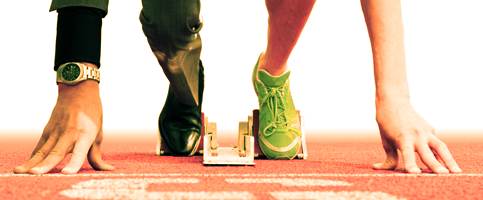 start-up management and support.
We have hands-on experience in fast growing countries and are partnered with law firms and agents to make your company incorporation as easy and seamless as possible.

Your business will profit from years of experience in the international playing fields, helping you to avoid the most common pitfalls and obstacles in maintaining compliant behavior and the sensitivities in regards to local content requirements and local empowerment.
We offer payroll, recruitment and local labor law advice in combination with expertise in local HR policies and standards.

In selected countries we are able to assist you in setting up partnerships with local business owners to maintain control yet comply with local shareholding regulations. In addition, we can introduce local sponsors and agents to provide market know-how and access.