services.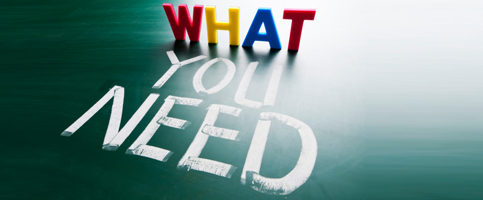 "We are committed to providing professional customized services to
our clients."
amsa corporate. support its clients in emerging markets and during demanding and unusual situations with proven approaches, expert knowledge and inter-cultural expertise. It is our aim to set professional and sustainable benchmarks with our clients to secure and enhance their financial and commercial integrity.

The collective experience has been concentrated on the more challenging countries of the world with a strong awareness of achieving the business goals while maintaining ethical and legal compliance. Amongst other services, we provide:



start-up management


bid & tender management


interim management


SOX implementation


project management


financial ERP go-live


business intelligence


accounting, reporting & controlling

services.
bid.
execute.
manage.
improve.