bid management.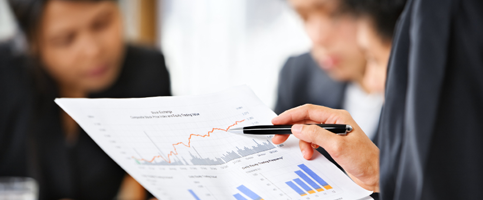 bid &tender management.
amsa corporate. will actively assist you in preparing tender documents, analyze and prepare tender conditions and statements of compliance. We perform basic risk analysis, feasibility-check your business case and long-term strategy and manage timelines, compilation and timely submission of your bids. In addition, we analyze and recommend suppliers for your procurement cycle.

We will work closely with your engineers, lawyers and executives to ensure that your bid finds the perfect balance between your expectations and your customers' demands.

amsa corporate. employees have years of experience in sales and sales support roles and a deep understanding about cultural behavior, inherent risks and negotiation styles.