why us.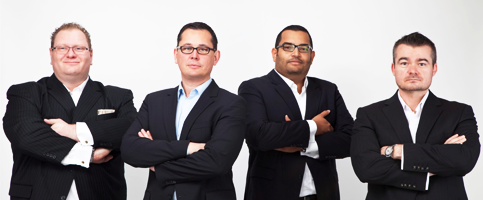 Business opportunities are moving fast from the old economies to emerging markets and regions. Many of those areas still carry lots of fundamental business risks and it's important more than ever to evaluate, consider and prevent those risks.
Setting-up and operating the company in such markets in a compliant matter requires specific expertise in order to protect assets and reputation.
amsa corporate. supports your enterprise with our expertise from the very beginning, during transition and transformation periods and ahead.
All partners and consultants have strong professional backgrounds, coming from large projects, government or industry related fields in developed and emerging markets. We carefully select all our resources based on long-term relationships and verified track records.
Your company can have confidence in our consultants as they have gained onsite experience in some of the world's most challenging countries. They have personally delivered these services, lived up to our quality expectations and understand your needs.
why us.
consultants.
advisors.
partners.