SOX implementation.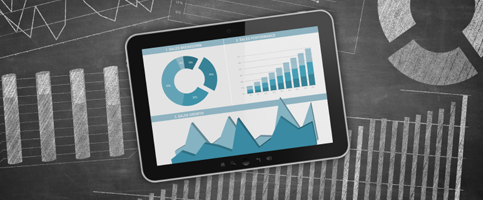 SOX implementation.
Since the SEC enacted the Sarbanes-Oxley Act in 2002, all major economies have by now brought similar control systems in force.
It is a fact that correctly set and company-wide implemented controls increase the accuracy and integrity of financial figures significantly.

amsa corporate. ensures an effective roll-out of your corporate Internal and/or SOX control system in legal entities.
Services include:


data collection & collection coordination


evidence storage


management tests and follow-ups


end-to-end test documentation


audit preparation


audit support and documentation


follow-up attestation