interim management.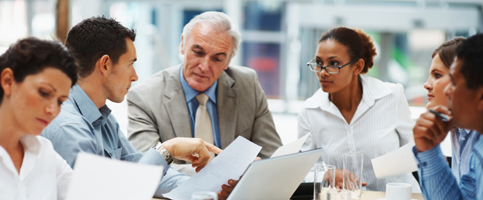 management: financial, general and interim.
There is an increasing demand of interim management for highly skilled financial managers. This demand mainly derives from business situations such as mergers, spin-offs, change and restructuring activities.
amsa corporate. offers you flexible, result-oriented and customized interim management solutions for your company and region. Typical interim functions are:



company and regional financial management


transformation management


change and restructuring


audit remediation


alignment of complex financial structures


business intelligence setup

The typical profiles of interim managers which we offer range from senior financial, administrative and commercial roles to C-level positions.