business intelligence.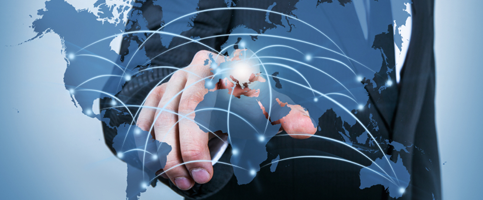 business intelligence.
Data-mining and OLAP are only two technical descriptions to process massive numbers of information. On the other side is the understanding and analysis of the output. Together with your team and developers we will work hand-in-hand to secure your management and group reporting is designed in the most efficient way to capture:



comprehensive indicators "at a glance"


reliable and accurate information


values from all financial cycles


profound data in a easy-to-use multi-layer view

An integrated business intelligence setup builds the strongest pillar of a successful and effective controlling and reporting structure.