project management.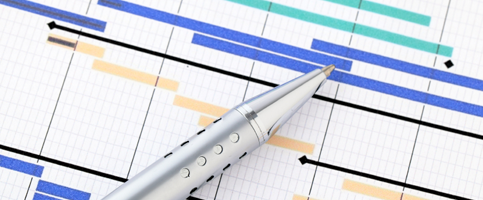 project management.
amsa corporate. provides senior project managers and directors, with either technical or commercial backgrounds, for executing projects with specializations in telecoms, construction, oil & gas, aviation, logistics.

Our project managers oversee the entire scope of all management tasks in a project, take decisions in agreement with stakeholders, implement measures and assure agreed qualities and operate within schedule and budget. They always represent the clients' interests in direct responsibility.
Not only do our consultants have the experience to roll-up their sleeves to help drive your high-priority project to successful completion, they also have the vision and experience to consider any related activities which your specific project might impact.